DIY Network's MAN CAVES TV Show Projects
Spy Cave
The cold-war-theme episode featured our WWII globe table, which was based on the popular Risk game. Featuring select hardwoods and various solid and engineered stone elements. After the inlay process, it is further enhanced with our gradient shading process for a true 3D look. The continents are slightly elevated "out of the oceans" for a real topographical feel.
Wall St Cave
Man Cave's "Wall Street" episode featured our one-of-a-kind sub-surface light carving in gold leaf & urethane resin.
Bart Scott/ JETS
NY Jet's linebacker, Bart Scott received his laser engraved monogram in gold, in thasos marble floor tile.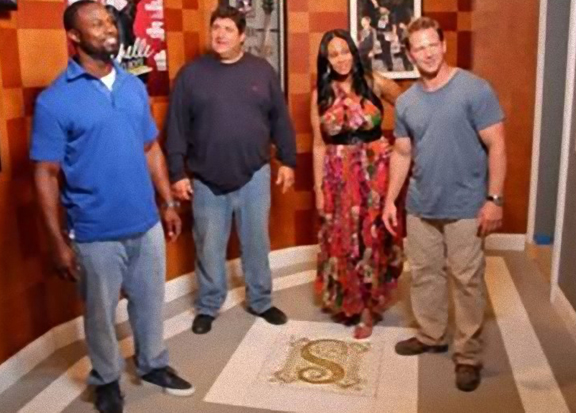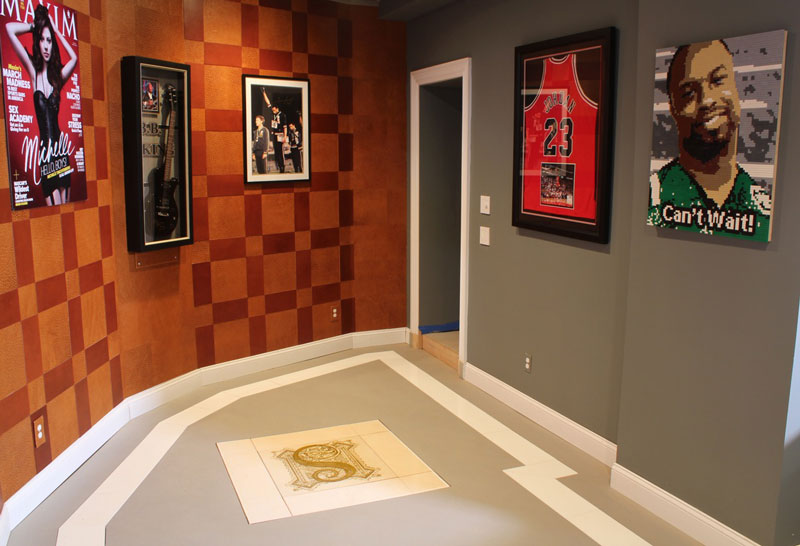 Superhero
Edge-lit acrylic engraving of NYC grid map.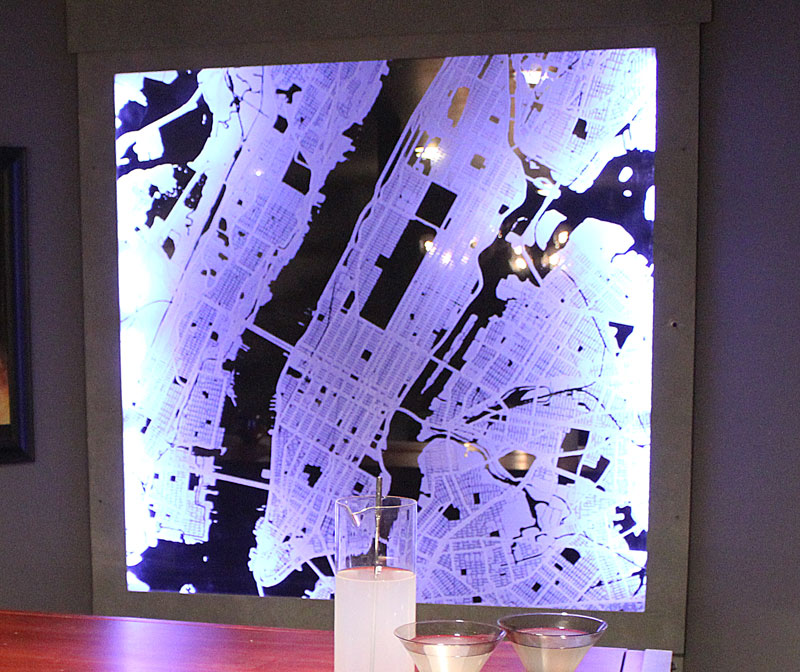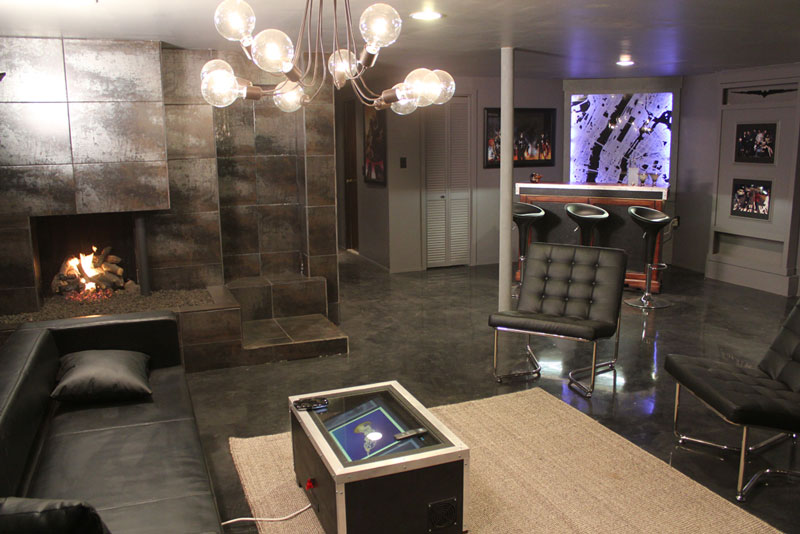 Jim Beam
Whiskey barrels engraved of the 7 generations of the Jim Beam family.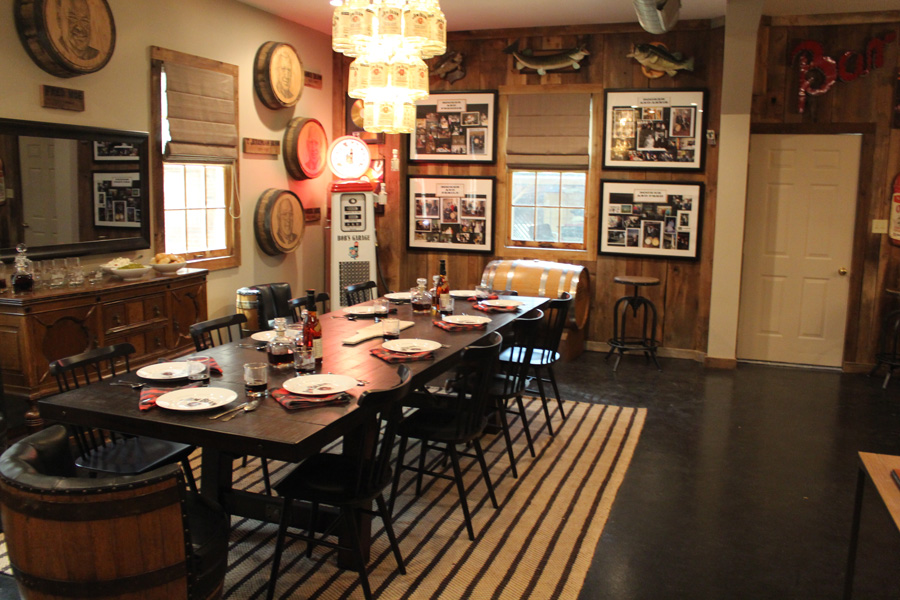 Compass Rose
Compass Rose Medallion engraving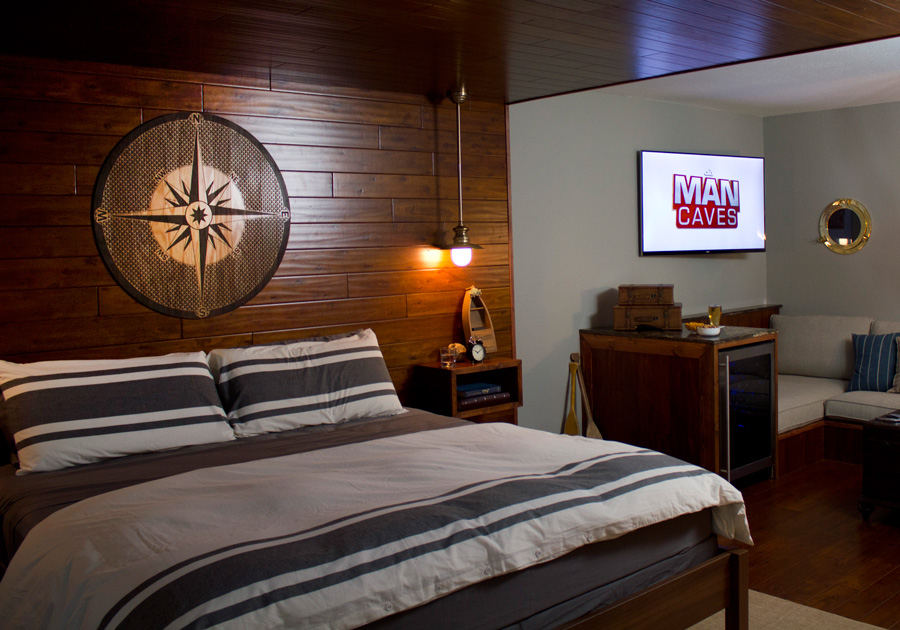 Food Network
Food Network's Iron Chef Michael Symon's Cave features our text engravings on Michael's cabinet doors.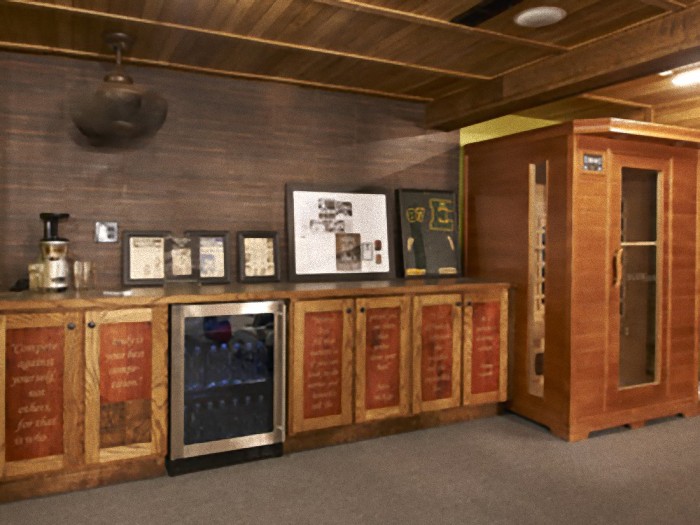 DJ Cave
This DJ cave featured our intricate laser-cut wall divider.